A passionate team focused on
results.
A passionate team focused on
results.
At MOD Marketing, we have 25+ years of experience in Digital and Traditional advertising. And if we have learned one thing in all those years, there is no "silver bullet" to advertising. There is just hard work and integrity. If any other company claims they have the secret sauce, run away!
We have been a part of some fantastic campaigns and have had tremendous success with our clients, and we love it when that happens! We have also been a part of some not-so-successful campaigns, and we are not too proud to acknowledge it. No matter the results, we are always open and honest with our clients and recommend that we keep doing the things that work and STOP doing the things that don't! ​
It is not our job to come in and pretend that we know more about your business than you do. Instead, we work closely with your company to become an extension of who you are and to essentially become your in-house marketing department. With our experience and guidance, we can meet you where you are in your business and help guide you in the most efficient advertising for your company. So you get the experience and expertise of our whole team at your disposal without the financial responsibility of hiring an entire in-house media department! Sound good? We thought so too. ​
What sets MOD Marketing apart from other advertising agencies? The answer is; The 9 Fundamentals.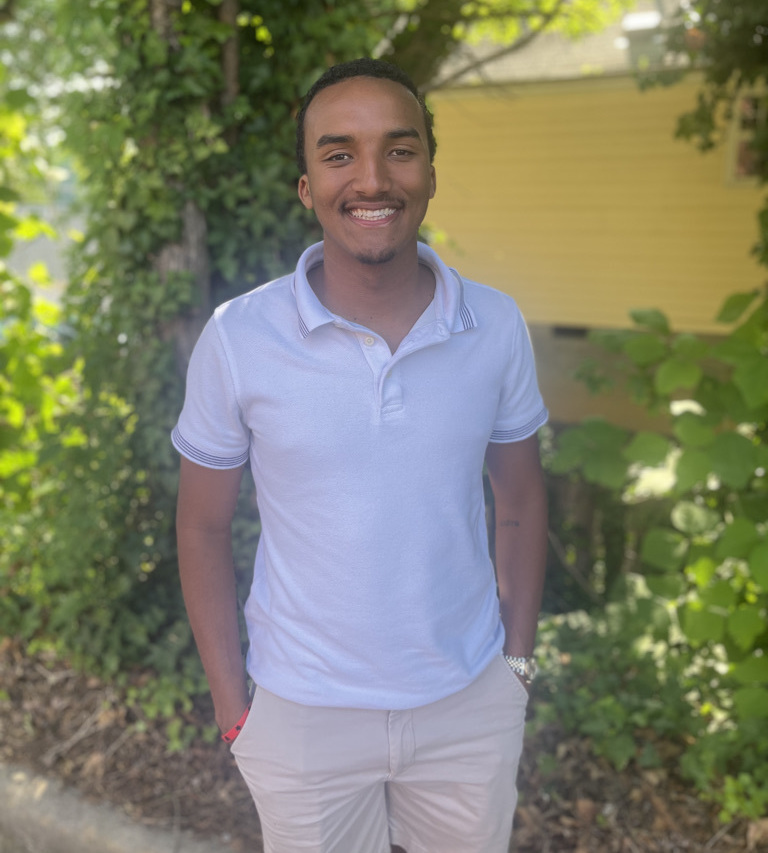 Digital Marketing Specialist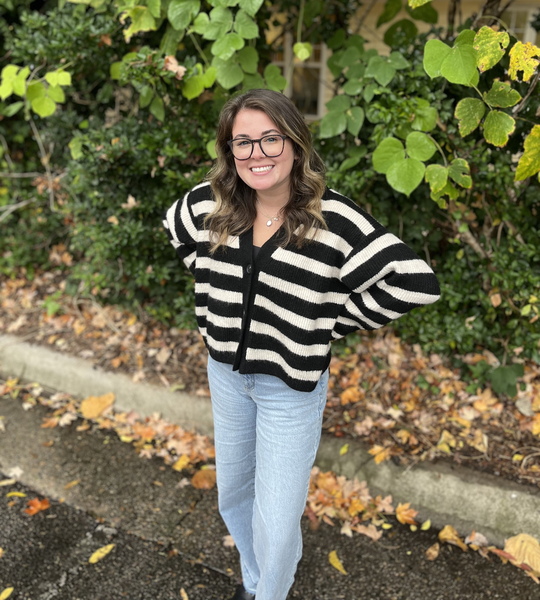 READY TO TAKE YOUR BUSINESS TO THE NEXT LEVEL?
GET IN TOUCH WITH MOD MARKETING TODAY
Get in touch with our team by completing the form below. We will be in touch as soon as possible!